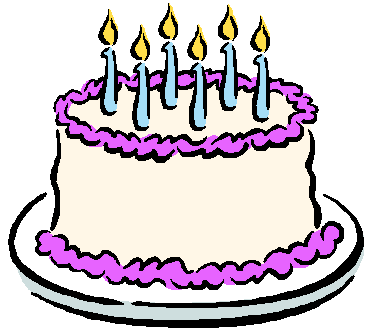 International Euro-Aisian Aikido Federation

National Aikido Council of Russia

All-Styles Aikido Federation of Russia

Congratulate the Aikido Federation of Azerbaijan, all Aikido practitioners and the AFA President Farhad Aleskerov (5th Dan Aikido), on the 15-th anniversary of the AFA.

Your federation is one of the first Aikido federations established in the former USSR, and it was the founder of the USSR Aikido federation. During this time it has developed from a group of enthusiasts to one of the most competent federations in the world.

And we are very pleased to realize that the friendship between our two organizations is becoming more and more stronger from year to year.

We wish you new achievements on the path of knowlege and development of Aikido, promotion of this unique martial art, unity among members of your organization, strengthen old ties and acquire new friends, look optimistically to the future and remember that together we will overcome all difficulties.



05.12.2009 - 19:31:44

присоединяюсь к поздравлениям

20.12.2009 - 16:35:57

Subscribed for your RSS, but can't read. Please check encoding please.

21.12.2009 - 00:04:30

Hi,

RSS feature isn't available at the moment, but we do remember about it.

Could you please explain what problems do you have with encoding?

---

Maxim
26.12.2009 - 23:26:33

Присоединяюсь к поздравлениям! Всем удачи, успехов, здоровья и процветания! А вашему сайту дальнейшего развития.

28.12.2009 - 17:25:19

Спасибо за Ваши пожелания!

---

Maxim