New on the site: Video
Video Gallery now includes clips of video made during seminars organized by International Euro-Asian Aikido Federation, video granted by Aikido masters, records of Aikido presentations during Aikido festivals and other events.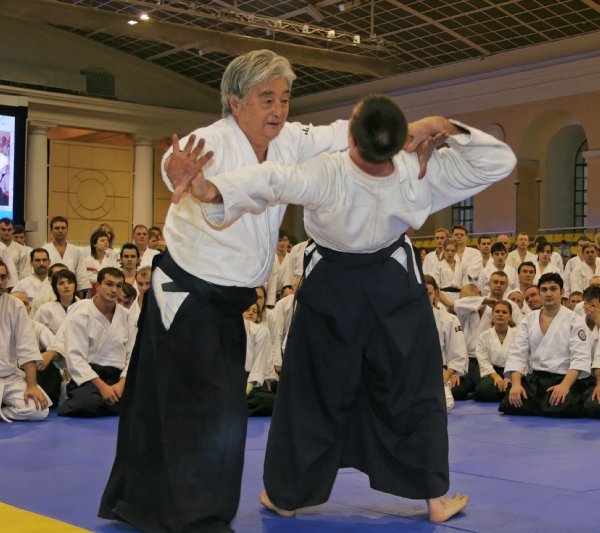 We start the Video Gallery by the very first videos recorded on VHS in the 90-s. Aikido techniques are demonstrated by Yamada sensei, Kitaura sensei, Jacques Bonemaison, Christian Tissier, Stephane Benedetti.

New clips to be added as far as video processed.


---
This news item is from Aikido.ru (http://en.aikido.ru/news.php?extend.5)
Posted by Irina, 24.10.2009 - 18:12:15