St Petersburg Aikido Team
Dear friends,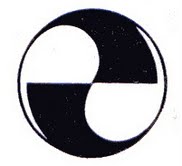 We inform you that the training of the St. Petersburg Aikido Team started. The Head coach of the St. Petersburg team was appointed Vasiliy Shadrin, the Senior coach — Dmitry Chernyaev.

Selection of candidates for the team continues. After the final approval of the team, the lists will be published on our Web-site.


---
This news item is from Aikido.ru (http://en.aikido.ru/news.php?extend.312)
Posted by Irina, 17.05.2017 - 17:31:28